Safety Hypodermic needles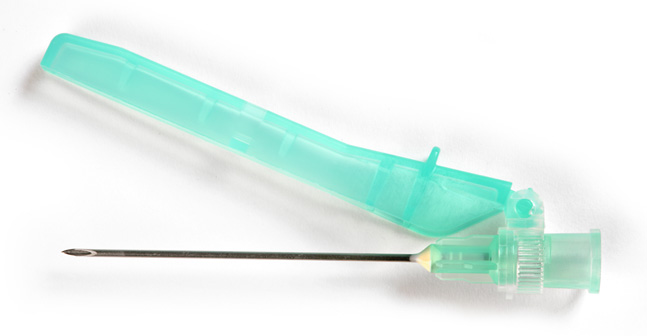 The SurGuard®2 needle has been developed to meet the market's requirements and offers you a simple SAFETY solution.
Its simple locking mechanism will reduce needle stick injuries significantly and can easily be activated by using only one hand!
The SurGuard®2 needle's standard hub equally fits to all luer lock and luer slip syringes.
Read more
Syringes


Our Terumo three-part syringes are of the highest quality, from development to packaging.
Their highly transparent barrel guarantees easy recognition of air bubbles and the clear printing allow for precise dosage management. The syringes contain no natural rubber and are latex-free. They are environmental-friendly and are designed to have a minimum of waste.
Our range includes Luer slip tip (concentric and eccentric), Luer Lock tip and Catheter tip.
Read more